Fanbombing.com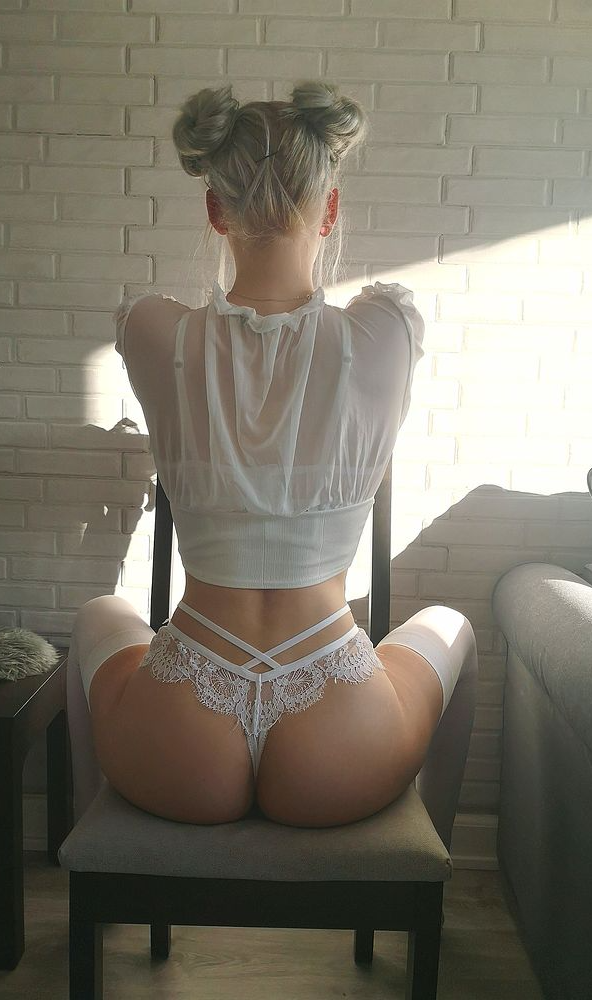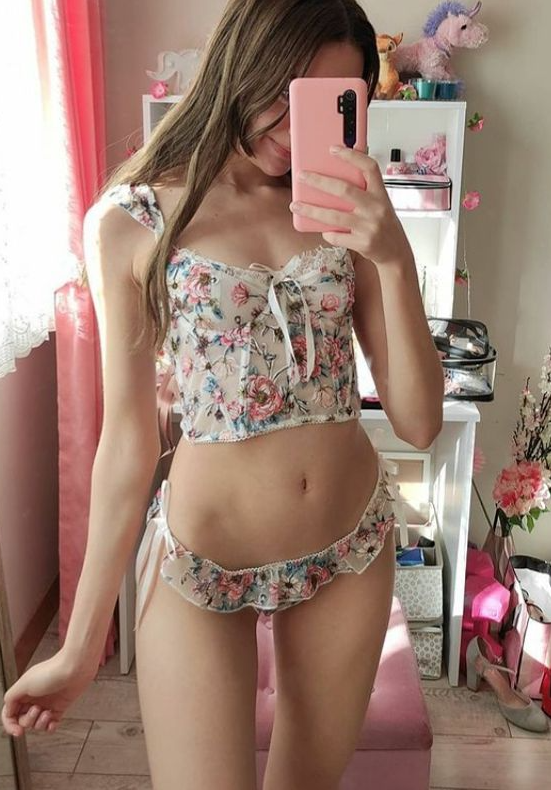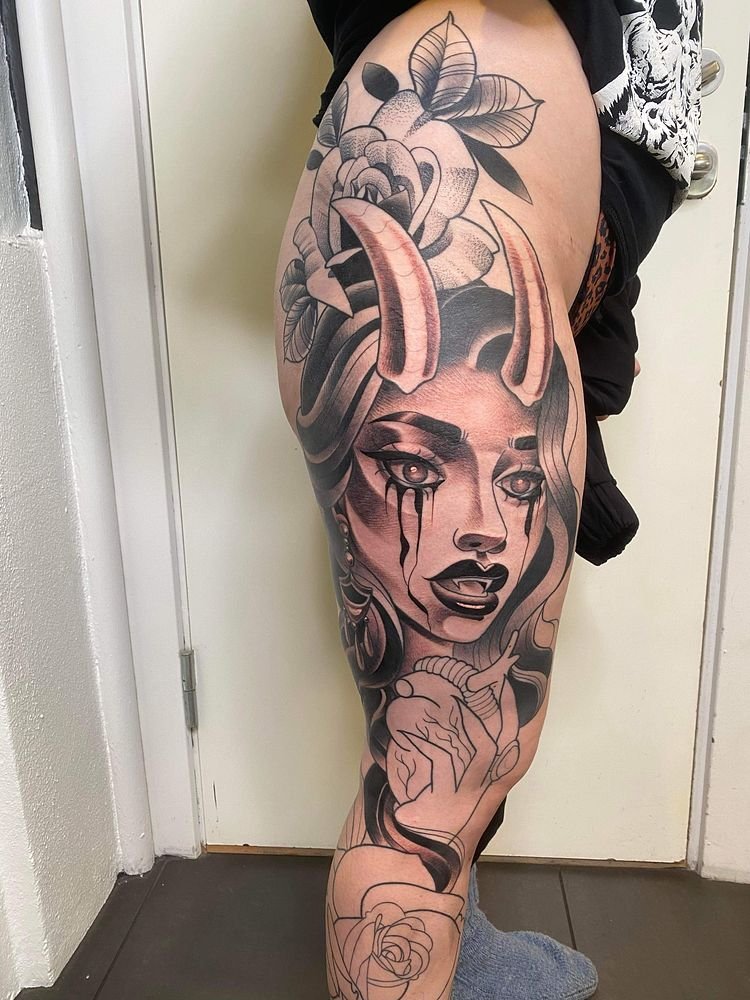 New Subscription to Your Account
You Received a New Message
Love Your Look - From Another Content Creator
Britney Uploaded a New Photo
For optimized viewing this site is best viewed on Desktop Computers
Fanbombing.com OnlyFans Alternative Inclusive Of Imperfect Girls & Women with Flaws - All Shapes Sizes Colours
Over 300 Specific Adult Content Creator Category Niches.
Creators can be listed in 1, 2, 3, or 4 Category Niches If they have Quality Content for each Category.
Change 1 category every 90 days, if after monthly monitoring 1 of your categories isn't bringing in the desired Revenue.
Fans find Creators in Categories they list under, & short Teaser/Trailers to Convert to them.
Content Creator Reminder Calendar (make notes against a fans profile) book 1to1 & 5 min + segments for bookings
Create your Best Teaser/Trailer (photo or short Video or short Audio) for your categories, to get Found.
Fans can browse all Teaser/Trailers Free. No single photo accounts. Only creators who update regularly.
Fans get exactly what they desire by searching categories then viewing Teasers Free, before subscribing.
Background music option for Fans and Creators while they surf.
Green light shows when fan or content creator is online.
Fanbombing.com
Content creators aren't just for traditional models. We are inquisitive as human beings, we want to see what other human beings look like warts and all. So we've created over 300 categories that cater for the average girl/woman as well as beautiful skinny models. Because fans want to see people who look like them too. So if you have a disproportionate figure, stretch marked torso after having children. Or maybe you have other traits where mainstream media may consider you to be ' imperfect girls ' or ' women with flaws ', all shapes, sizes, colours. We welcome you. Our platform is inclusive of such individuality, and our categories cover every day looks not lauded by mainstream media. Our research shows overwhelmingly that fans/men want to see you.There are now fans for you too.Your photos/videos will only be seen by your paying fans and subscribers to your content, behind the secure pay wall. But will not appear in public promotions like you see on the iphone screen on your left side.
Fanbombing.com
It's time to kick the cost of living crisis in to touch when you make content creator your side hustle. It takes determination and hard work. If you have no followers to start with expect to work for 6 months before youstart see good financial returns that will grow exponentially. We only want serious content creators for our onlyfans alternative. If you only post content once and don't come back for 30 days it's bye bye and good luck, as we delete dormant accounts after 30 days. Now! How badly do you want this? Leave your email address via the text link below and we'll notify you when the platform is live this fall. We'll also give you the information you need to make it a success. All you will need is a smart phone, and your own imagination then work from your bedroom in private and in safety. If you're shy, buy a masquerade mask. Pourquoi? Because she's worth it!
Login
Login to your Fan or Model account below.